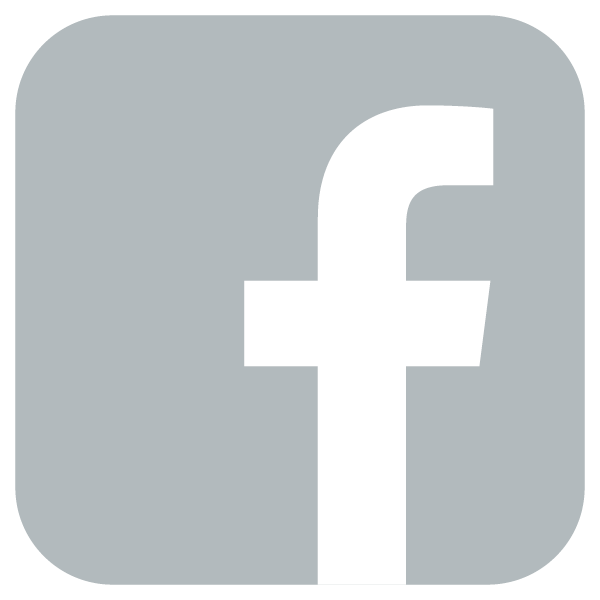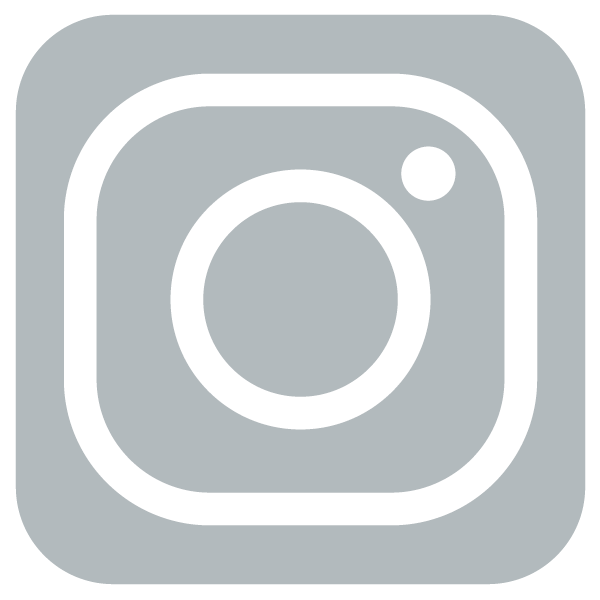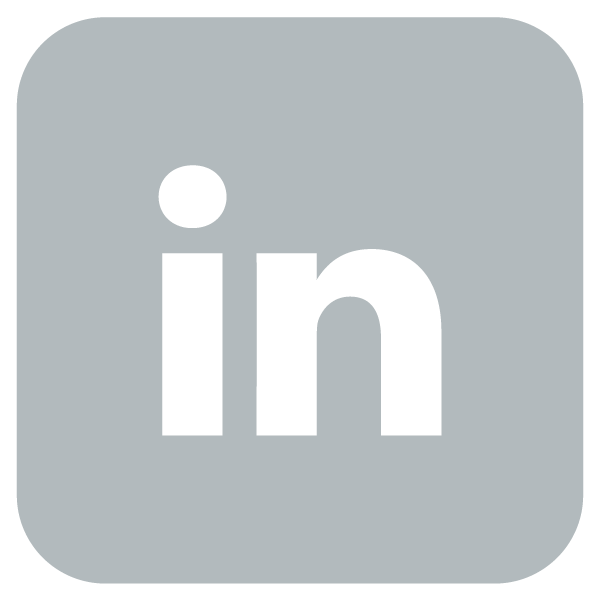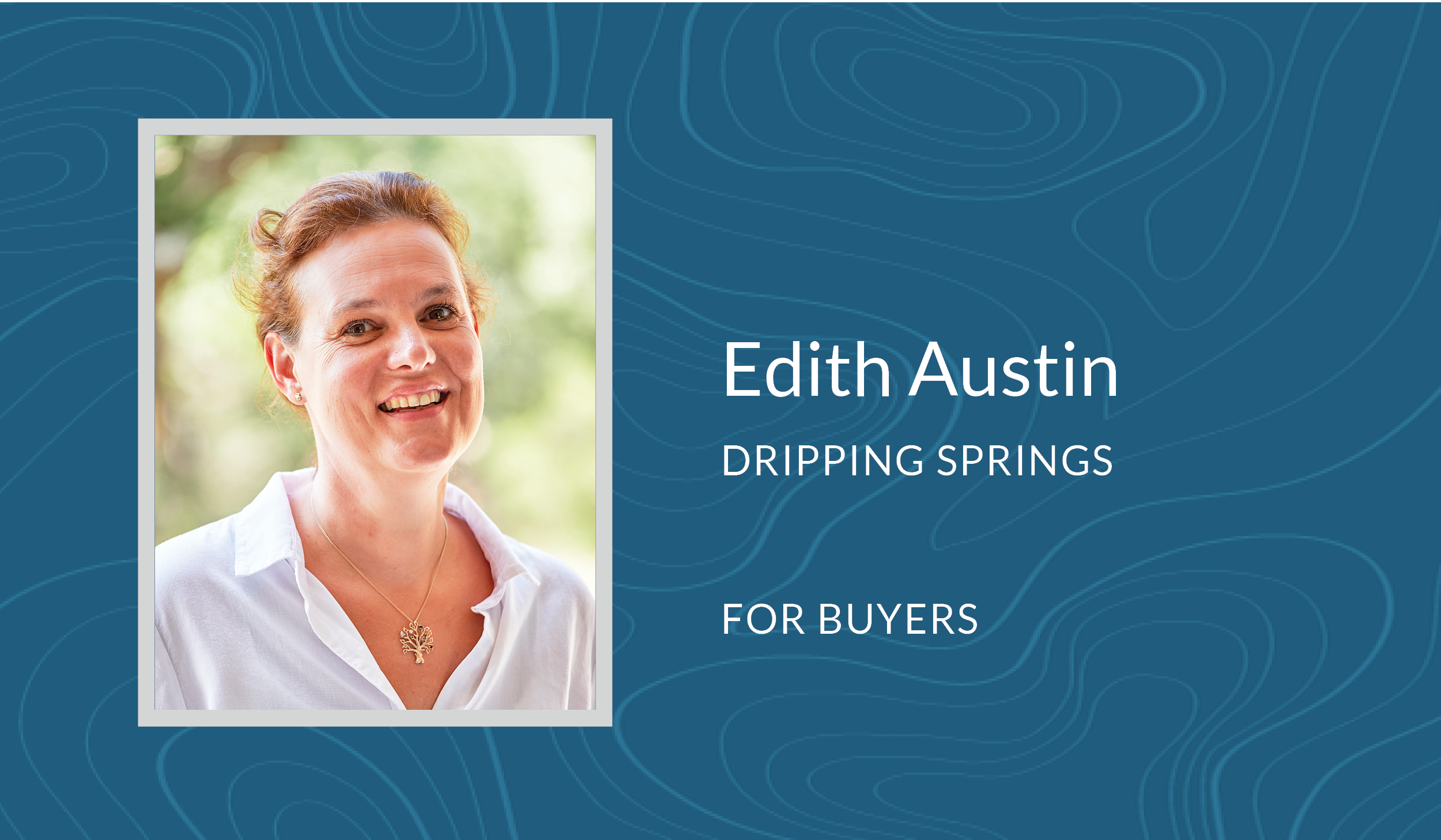 The process of buying a home can be complex and stressful, which is why having me as your buyer's agent will make all the difference. As your buyer's agent, I will listen to what your needs are and guide you through the home-buying process, and be at your disposal for any questions or concerns regarding homes, neighborhoods, etc. After determining what you are looking for, I will schedule appointments to tour homes that fit the bill. I can explain the pros and cons of various properties and neighborhoods to help you decide which home is right for you.

When you have found a property you like, I will advise you on an appropriate price to offer, write the offer for your review, and present it to the seller's agent. I use DocuSign for electronic signatures to speed up the negotiation process. After the execution of a contract, I will help find professionals to help with the rest of the buying process. I will be available to help communicate with the lender and will work with the title company to make sure all the paperwork is in place for a successful closing.

If you are looking for an agent that cares about you, endeavors to understand with you are looking for and works hard on your behalf, we will love working together.










Disclaimers: Texas Real Estate Commission About Brokerage Services | Texas Real Estate Commission Consumer Protection Notice
CALL OR TEXT 512-695-0171